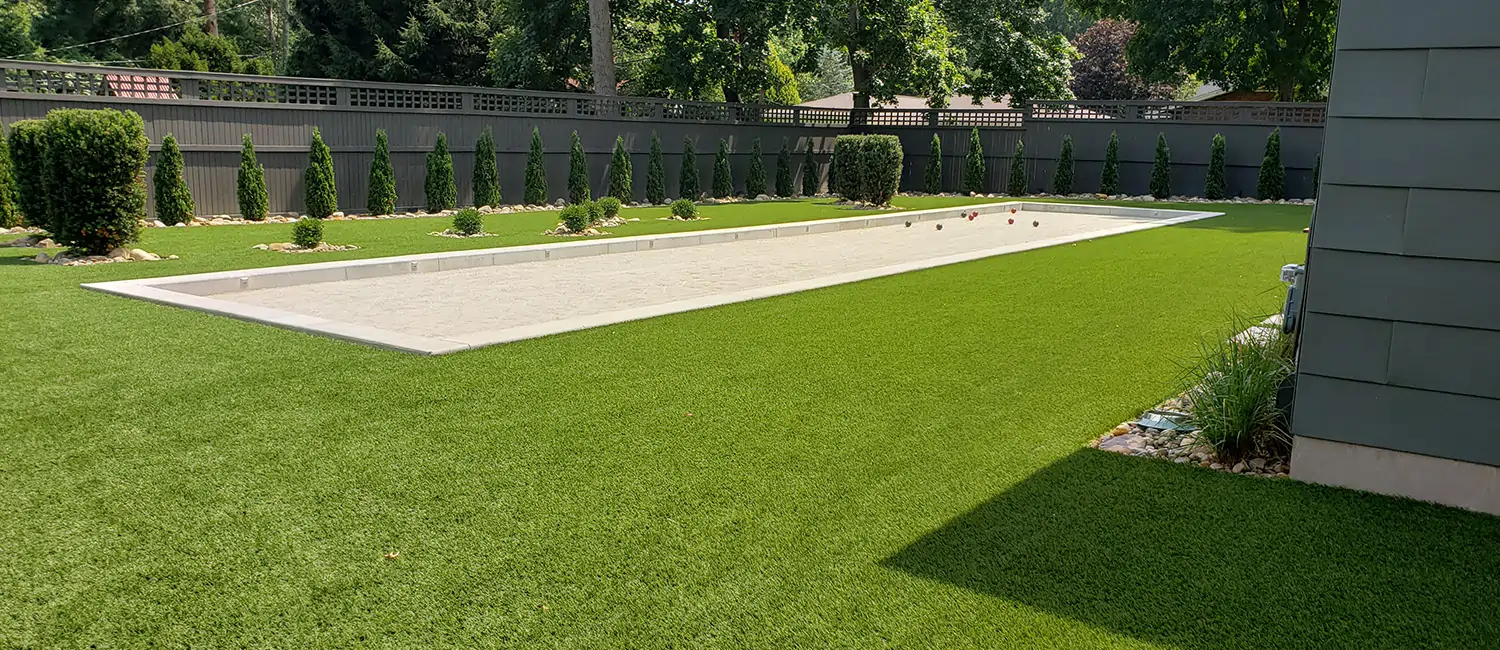 At SYNLawn Orange County, we are always looking to expand the versatility of our artificial grass for businesses in Orange County, CA, including with our commercial artificial grass bocce ball courts. We are excited to provide a solution to beautiful, low-maintenance bocce ball courts with our take on the growing sport. Our Orange County Bocce Ball Court Systems are reinventing the way you play by incorporating our exclusive technologies, sustainable eco-friendly materials, and incredibly high safety requirements. Much like our many other grass alternatives, SYNPro Bocce does not require any of the conventional upkeep needed for traditional grass. This means you can play more games with your guests, employees, coworkers, and others by doing away with maintenance.
Orange County Bocce Ball Court Systems Meet Commercial Safety Standards
When designing a commercial space of any kind, it is important to remember to uphold the high safety standards. Accidents happen, and while we may not be able to prevent them all the time, we can do our part to lessen the impact that they have on visitors. Fortunately, by choosing SYNPro Bocce from SYNLawn Orange County for your installation means, you gain access to independently laboratory-tested bocce ball court surfacing to meet commercial safety standards in Southern California. Meeting proper fall attenuations is key to preventing injury from accidental falls, and in this case, we can confidently help cushion up to a ten-foot drop with our artificial turf. Additionally, our IPEMA-certified synthetic turf meets HIC criteria and is ADA-compliant to prevent it from shifting and making it wheelchair accessible.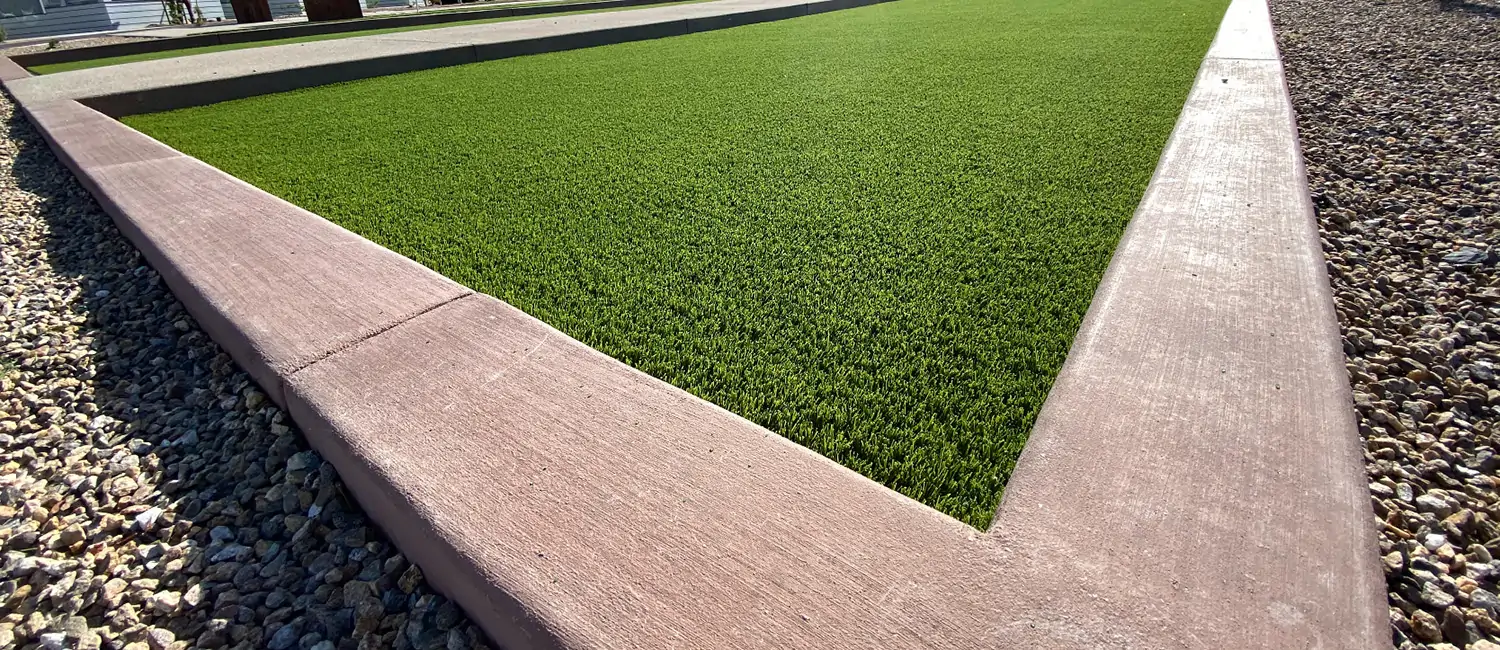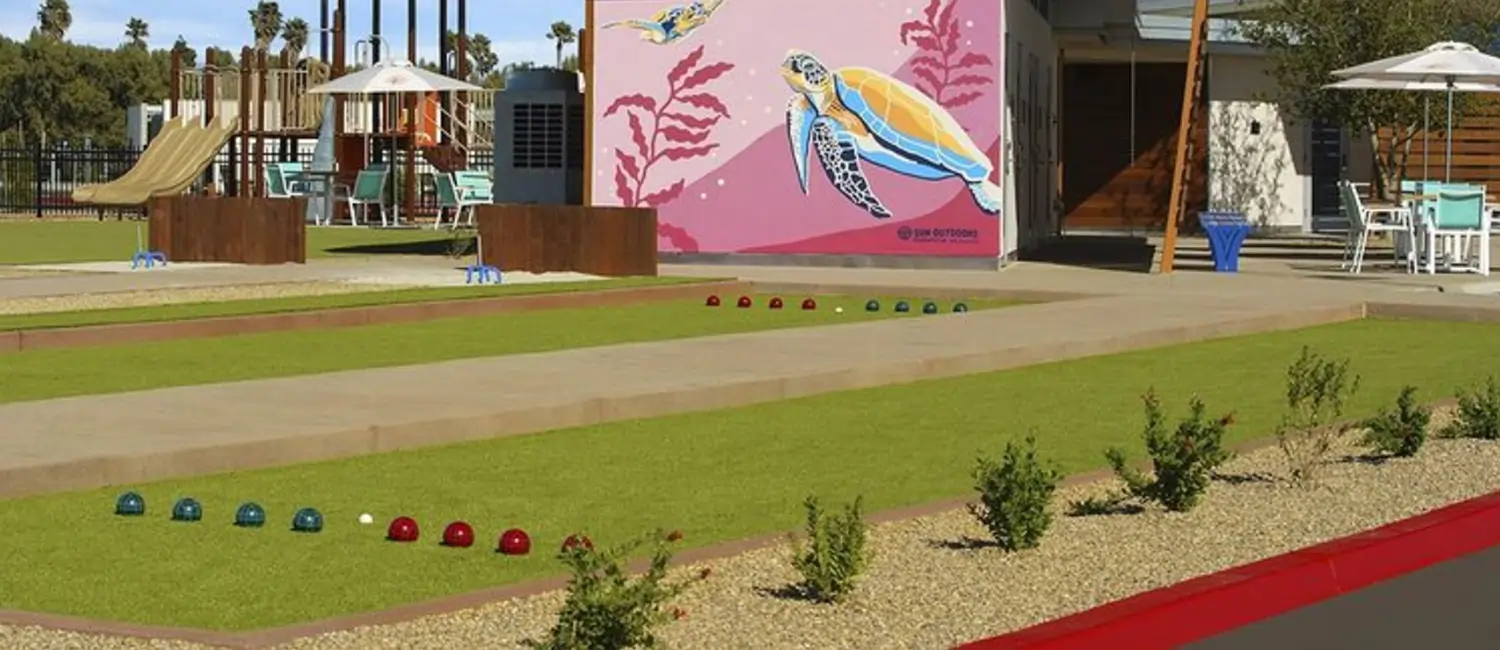 Synpro Bocce
SYNPro Bocce utilizes a concrete base over aggregate to create a uniform, textured nylon surface with a proper one-degree pitch for drainage. In addition, our SYNPro Bocce is spot attached with commercially approved adhesives for enhanced durability and follows our low-maintenance philosophy. Finally, at SYNLawn Orange County, we offer a range of bumper board choices, including bender board and poured concrete curbing, to give your court system a more personal touch.
SYNPro Bocce includes a number of benefits, such as true ball roll performance, enhanced drainage, and a more aesthetically pleasing appearance for bocce ball courts in Orange County, California. Other benefits include the following:
Minimal bounce
Incredibly high resistance to heavy foot traffic and high activity
Dust-free with no watering required
Available for use after rainfall
Won't shift from snow shoveling
ADA Compliant surface
IPEMA certification
Unmatched limited lifetime warranty
Heatblock™ Technology
Passionate bocce ball players want to enjoy their sport all throughout the year. However, depending on the weather, it can be difficult to enjoy. Along with providing proper drainage, we recognized that commercial properties are going to attract players of all ages. In response, we wanted to ensure that our surface was comfortable even during the summer for children or adults that like to kick off their shoes to play without burning their feet. This is also beneficial for those of us that have pets that are at risk of burning their paws. That is why we incorporated our incredible HeatBlock technology, as it is scientifically proven to help keep your Orange County bocce ball turf up to 20% cooler than any other grass alternative available by actively preventing heat absorption.

Why Choose Synlawn Orange County For Commercial Bocce Courts?
For more than 20 years, SYNLawn has innovated the artificial grass industry and explored the many possibilities for new applications to fit the needs of our commercial and residential clients. To do so, we at SYNLawn Orange County work closely with industry professionals to create safer, cleaner, and greener surroundings. It is with their help that we can ensure consistent quality and precise installations, including our commercial bocce ball courts for businesses in Orange County, CA.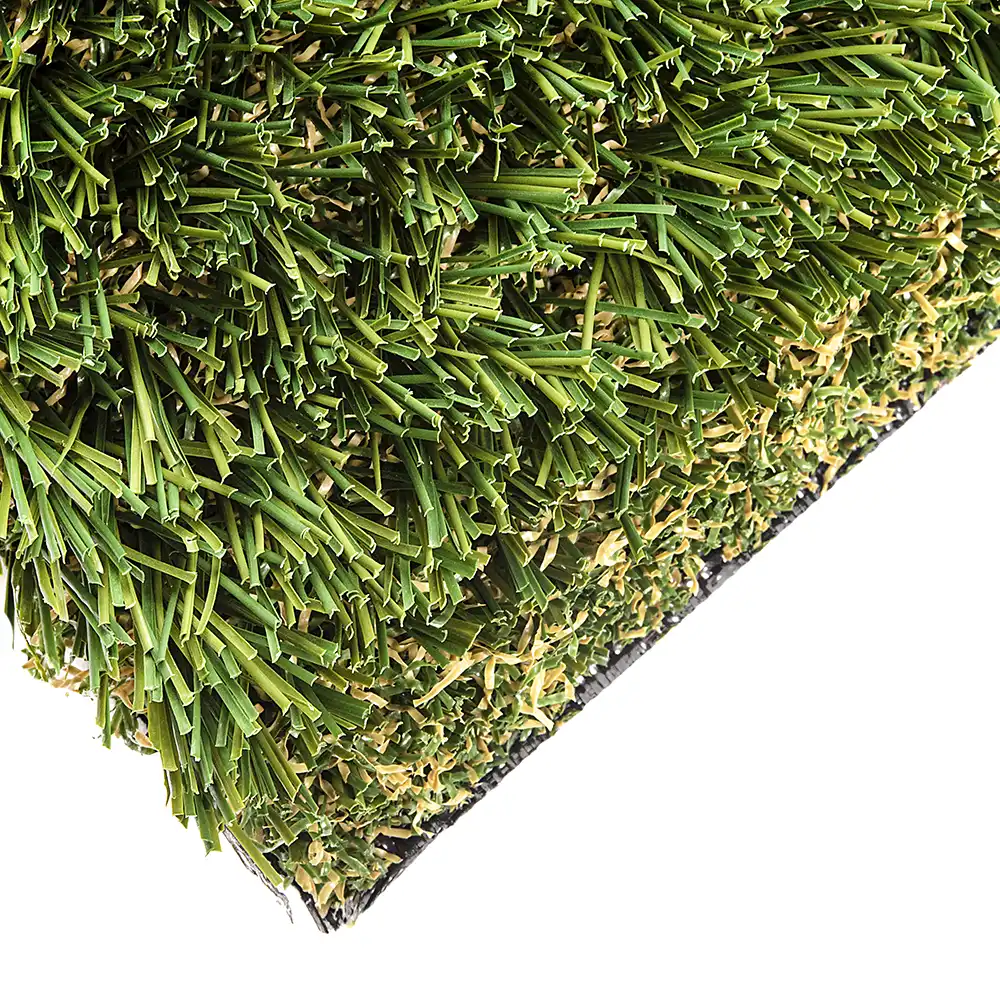 SYNPro 90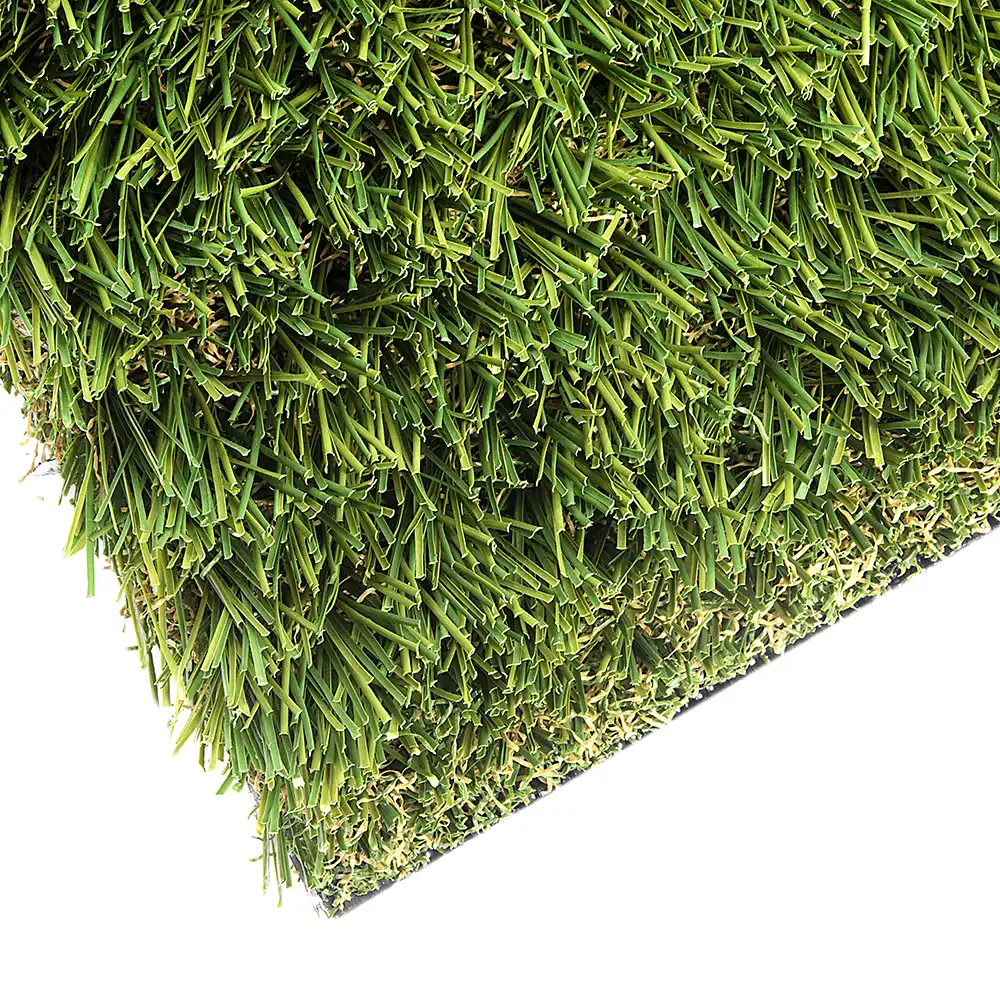 SYNPro 68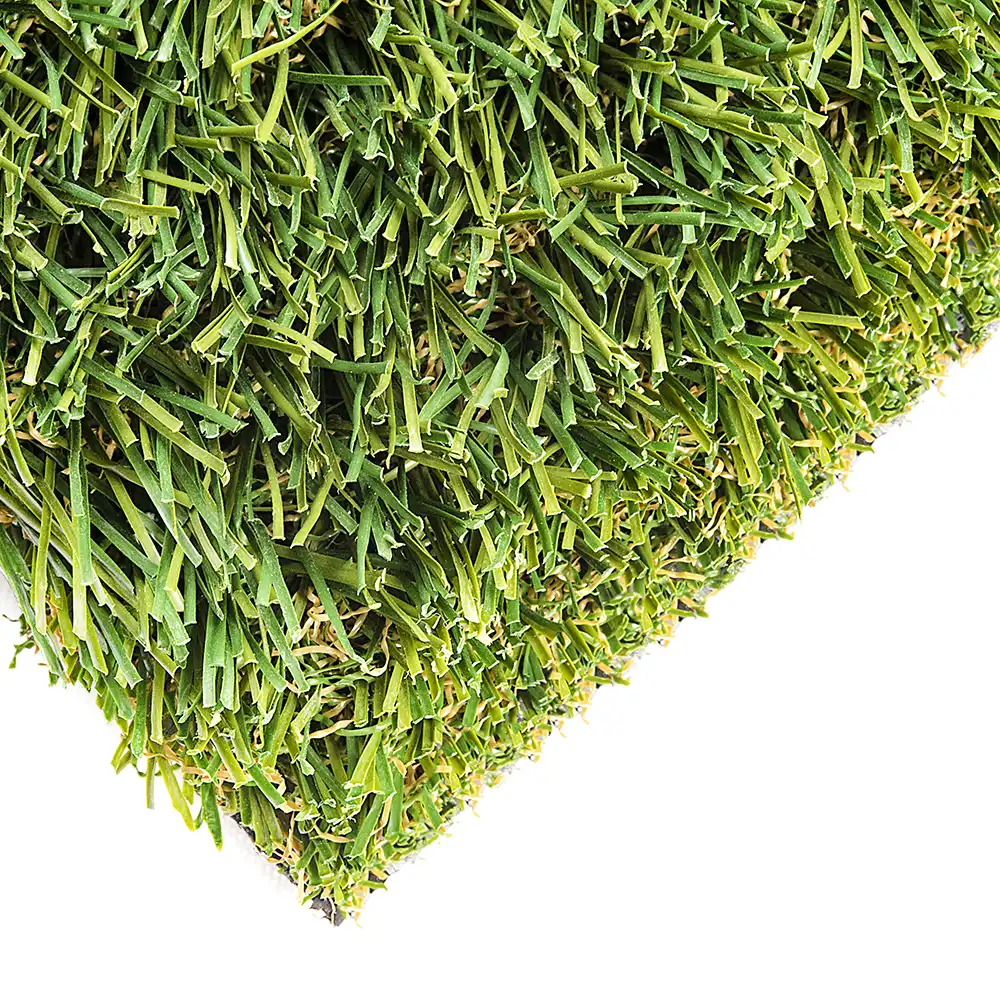 SYNPro 58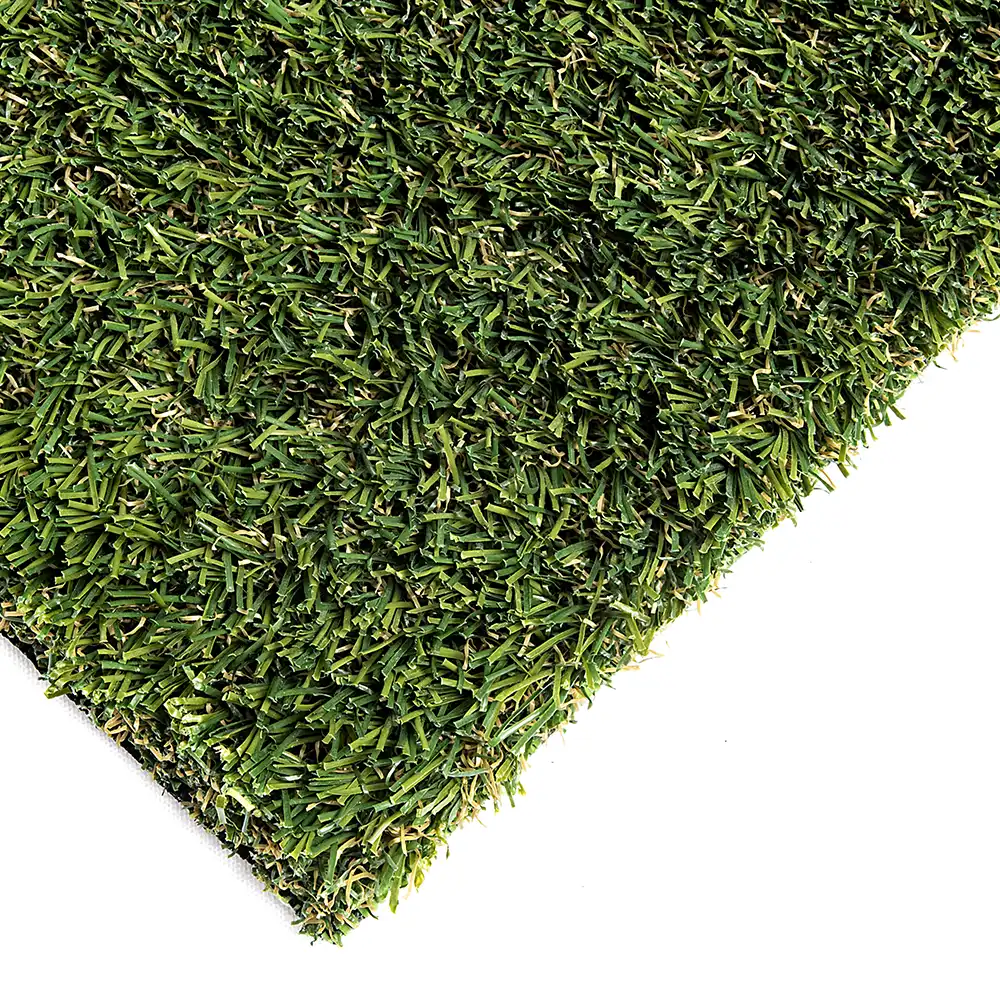 SYNPro 45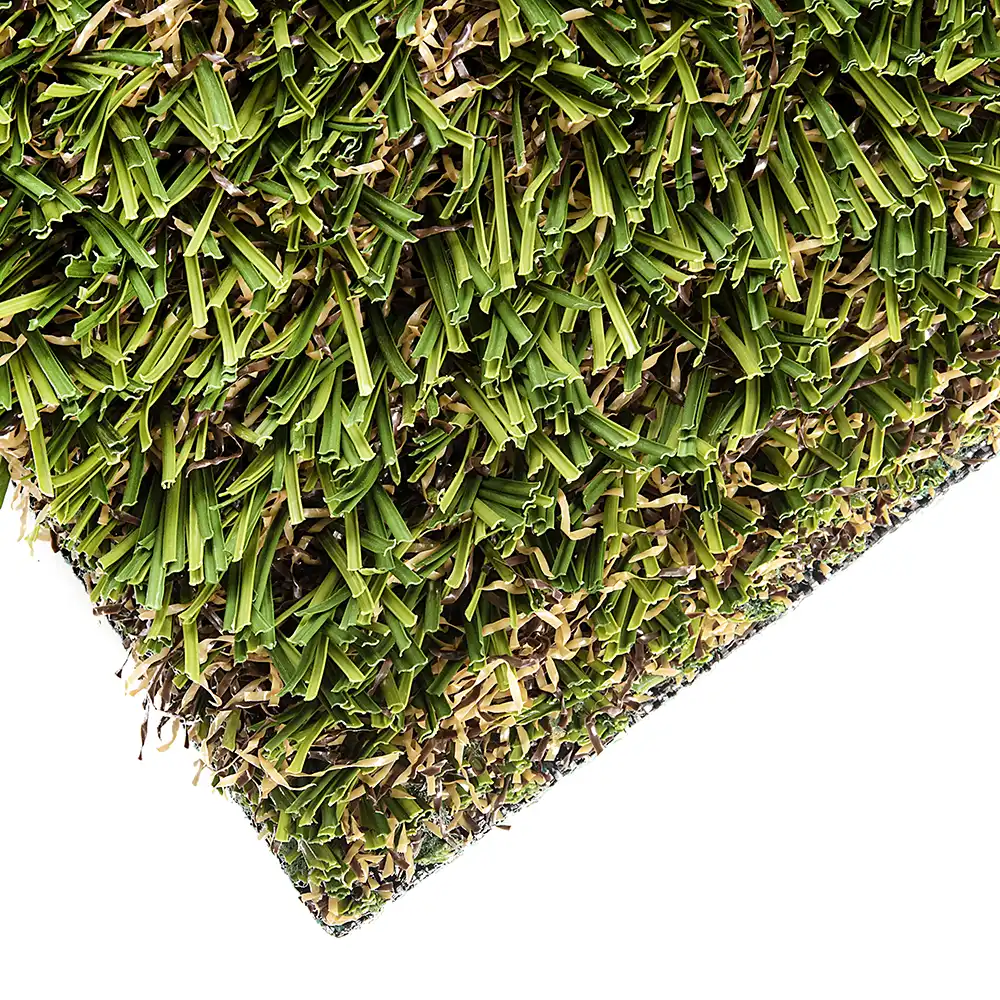 SYNFescue 80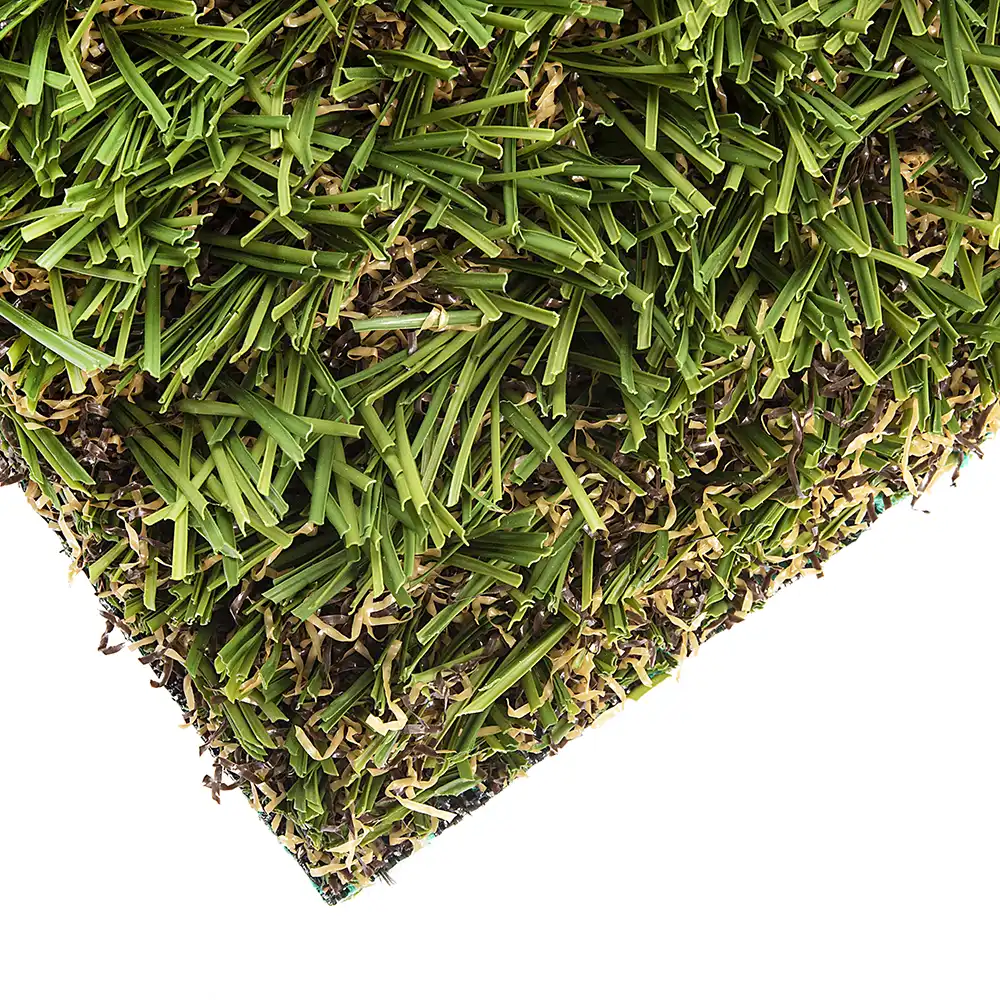 SYNFescue 70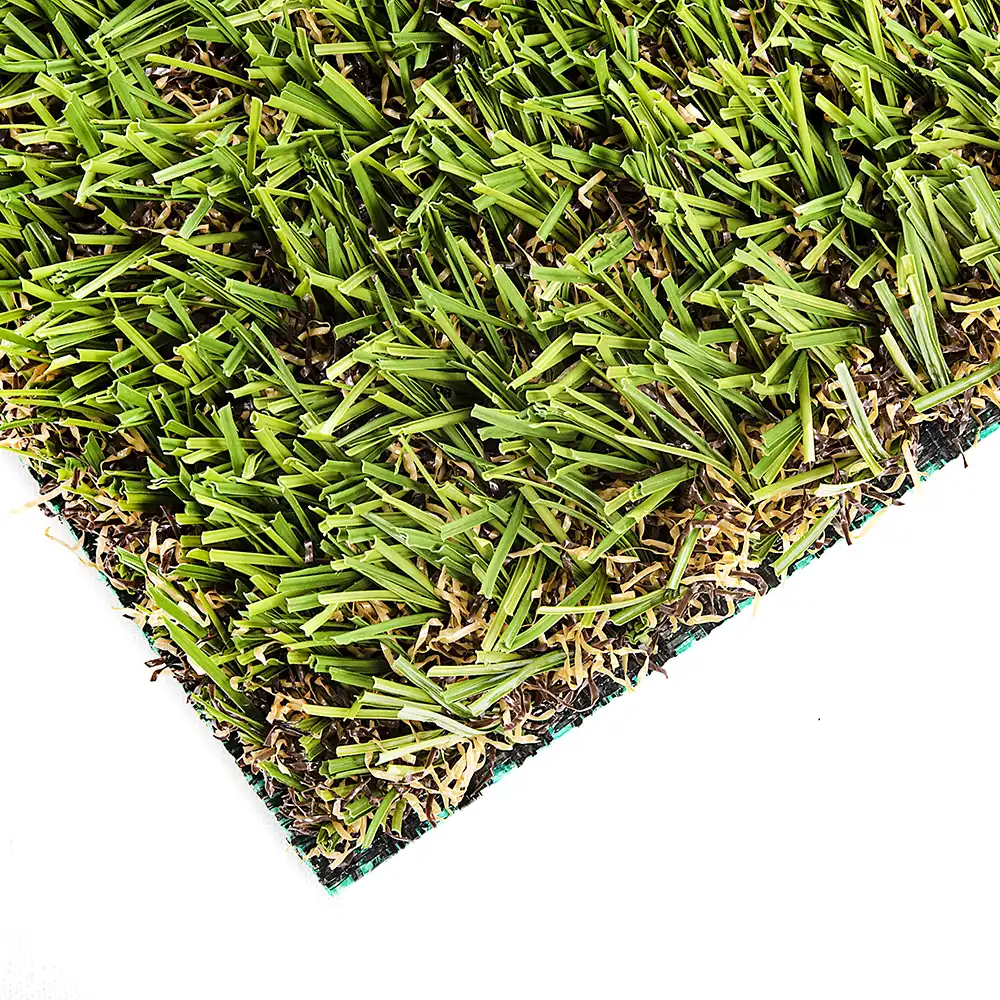 SYNFescue 60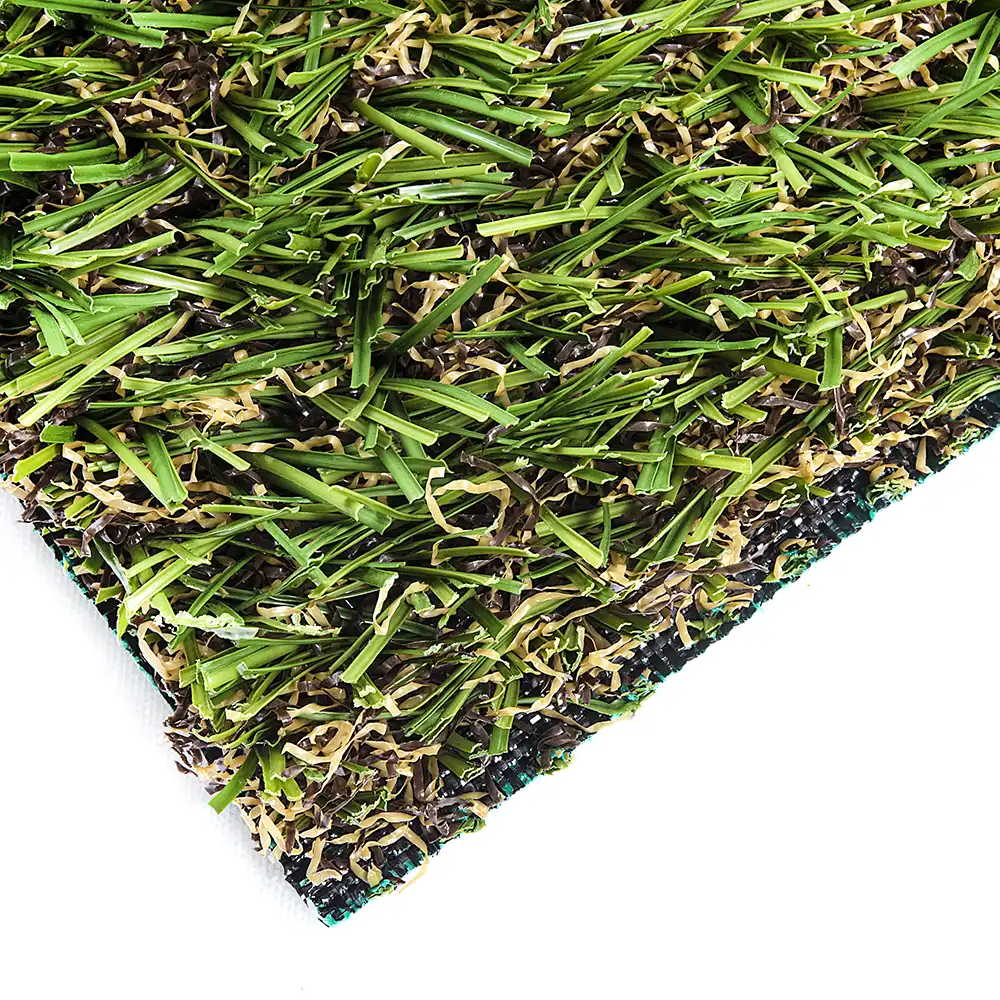 SYNFescue 50
View All Artificial Grass Products