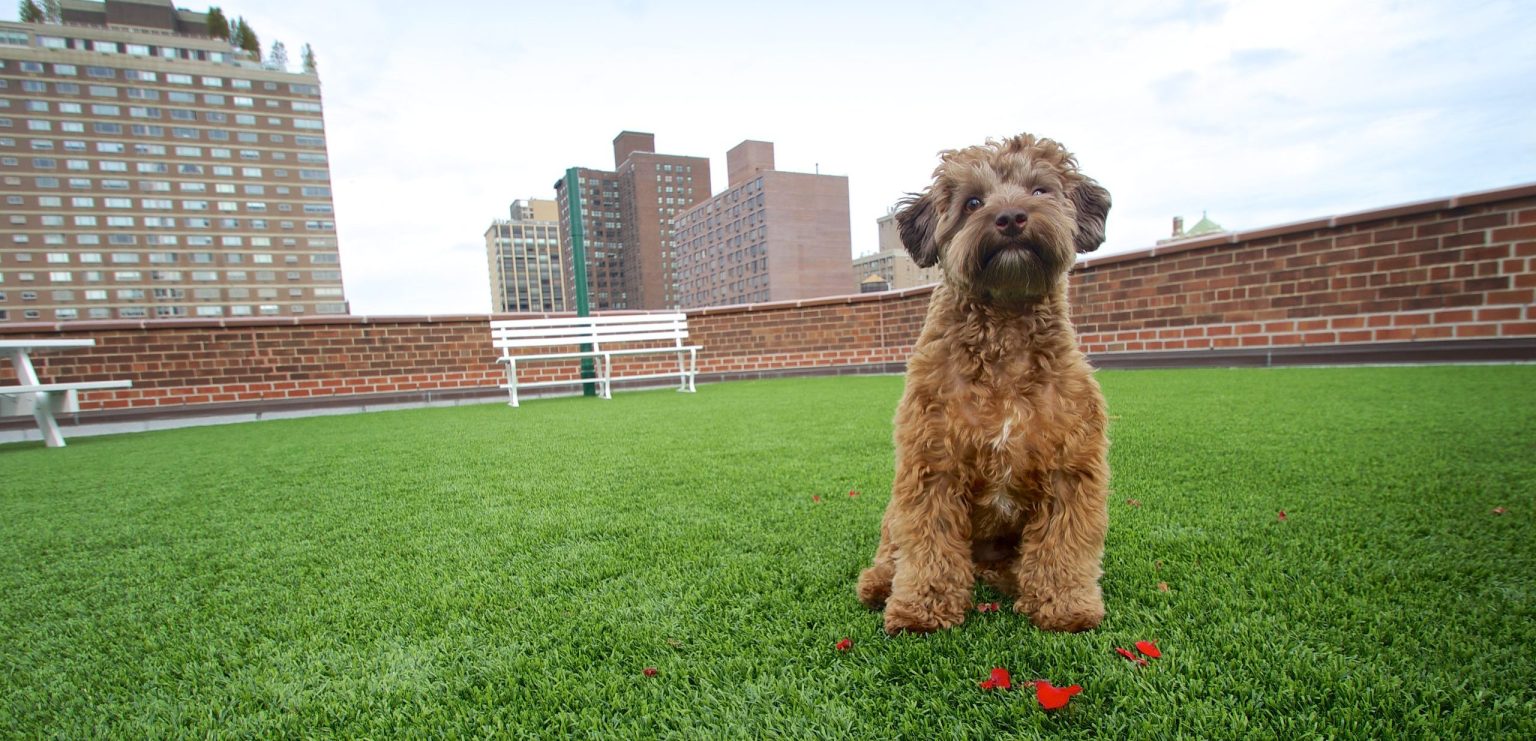 Here in Orange County, SYNLawn® pet grass is the absolute best choice for the installation of pet areas, dog parks, and doggie daycares. With our exclusive technologies, we are able to provide businesses with high-end pet-friendly accommodations that are both low maintenance and safe for pets to enjoy.
We value the relationship we have with our pets just as much as you do, and as a result, we have designed Orange County artificial pet grass just for them.
It starts with safety. Orange County pet turf is designed to provide a safe and clean surface for pets to relax or spend some time burning energy with you. We are proud to provide surfaces that are free of harsh chemicals and metals that can be detrimental to their health. Additionally, much like our other revolutionary products, Orange County pet turf is coated with our exclusive antimicrobial by Sanitized®. This exceptionally effective antimicrobial destroys 99% of bacteria and fungi that can be found living hidden in traditional grass. Sanitized® will also help prevent pet stains and odors that are caused by pet waste and ammonia.
SYNLawn® pet grass accommodates pets of all sizes and breeds and packs a serious punch in both durability and performance. While there are many pets that prefer to live a life of relaxation, there are many more that love to roughhouse with other animals and especially their family members. Orange County pet grass is designed to handle the high activity of pets as well as owners that enjoy getting exercise themselves.
The Most Technologically Advanced Pet Grass In Orange County
SYNLawn® products include exclusive technologies that continue to innovate and revolutionize our industry. As mentioned our products include Sanitized® antimicrobial. This component is part of our one and only Super Yarn™ formula. Super Yarn™ is the result of decades of artificial grass research and development that includes two more exceptional enhancements. Next, is DualChill™ IR reflective technology which fortifies pet grass fibers by serving as a temperature barrier, making them tougher and more durable over time. Finally, StatBlock™ is a carbon-based anti-static component that inhibits the build-up of static electricity to prevent static shock, increasing comfort for both you and your pets during playtime. In addition, Orange County pet turf works to further safety for our pets with HeatBlock™. This incredible technology reflects heat from turf surfaces to keep your furry friend's paws safe from burning and allows you to join them barefoot comfortably.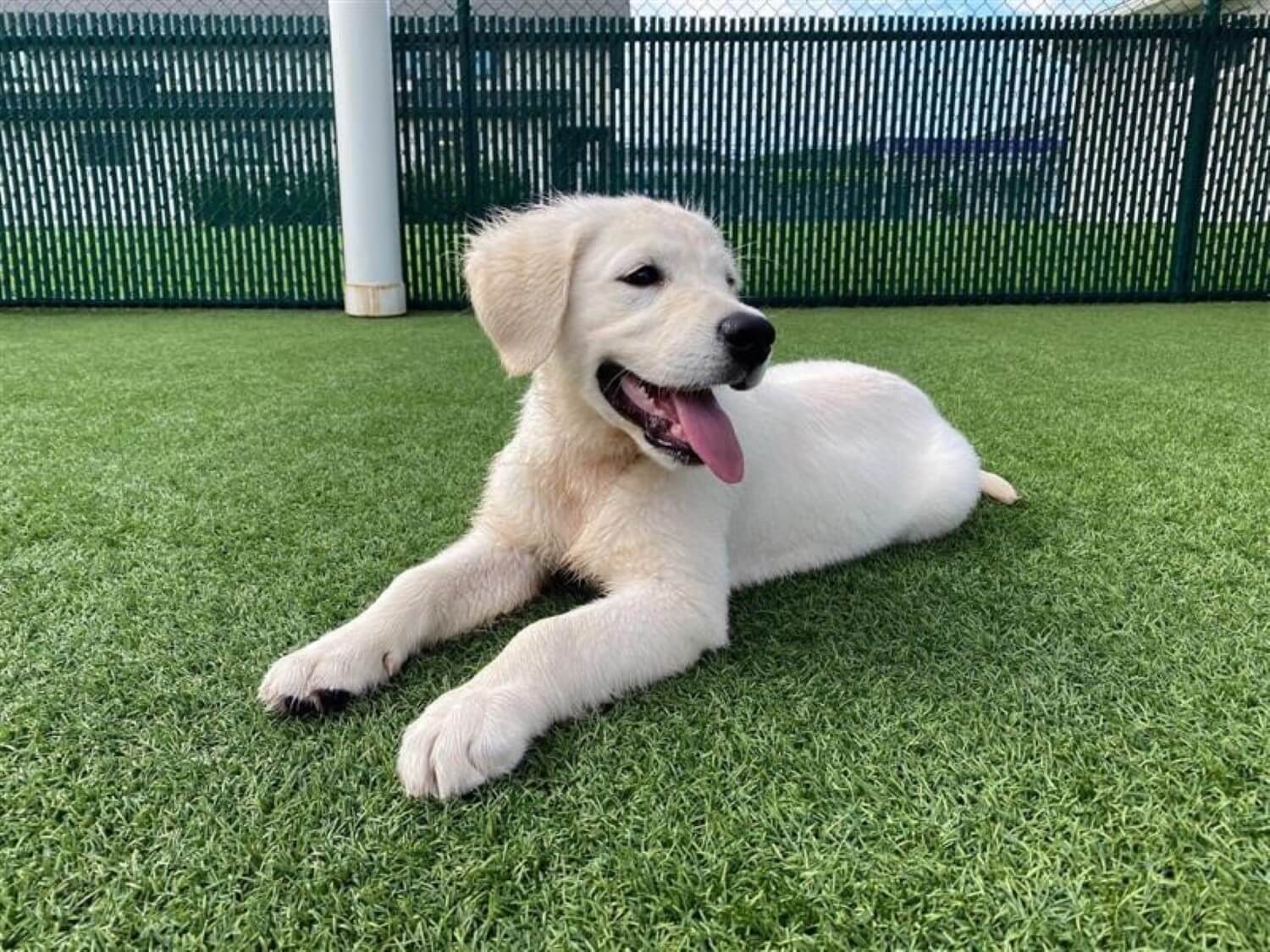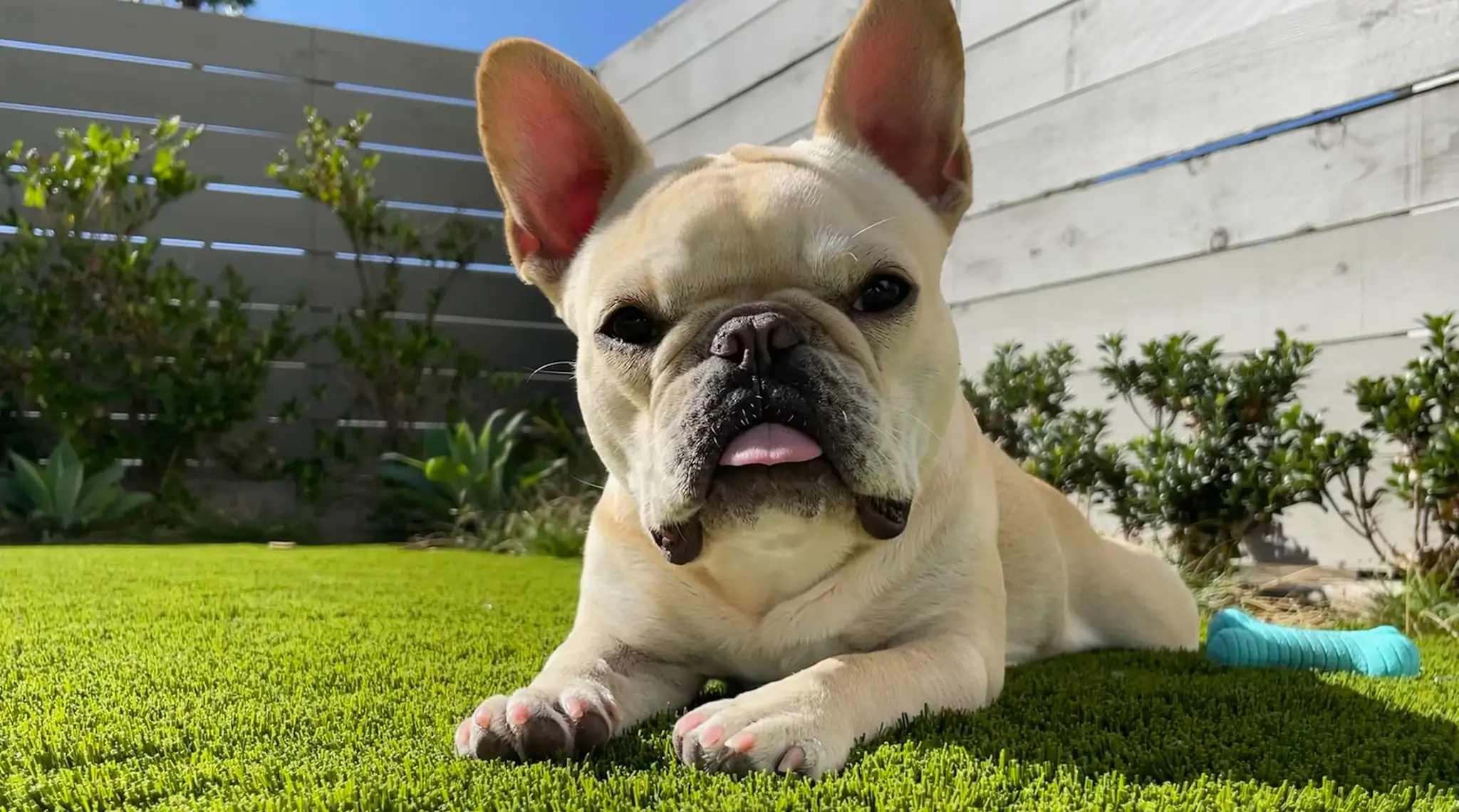 WITH SYNLAWN® PET GRASS YOUR LANDSCAPE IS GORGEOUS ALL YEAR LONG
The vast majority of commercial property owners do not have the time to worry about maintaining the appearance of their landscape. Fortunately, SYNLawn® pet systems do not require maintenance to present gorgeous appearances. With traditional grass, you must schedule time for trimming, mowing, watering, weed whacking, and more. At the very most, you'll have to put away your pet's toys at your convenience. Say goodbye to muddy paws, holes in your landscape, and unwanted pests. SYNLawn® products offer optimal drainage to prevent water and mud from building up and weeds from growing. Furthermore, our commercial customers love the time and money that they save on maintenance, equipment, and water bills year after year.
We work closely with our customers to help them realize all of their landscape desires. With our 50 years of experience, we will transform your property with ease and leave you with deep satisfaction. Whether you are building a full-sized dog park, pet daycare, or even a small pet area for relaxation purposes, Orange County pet grass is perfect for every application.
pRODUCTS
Browse our incredible selection of high-quality products to find the right synthetic turf for your needs.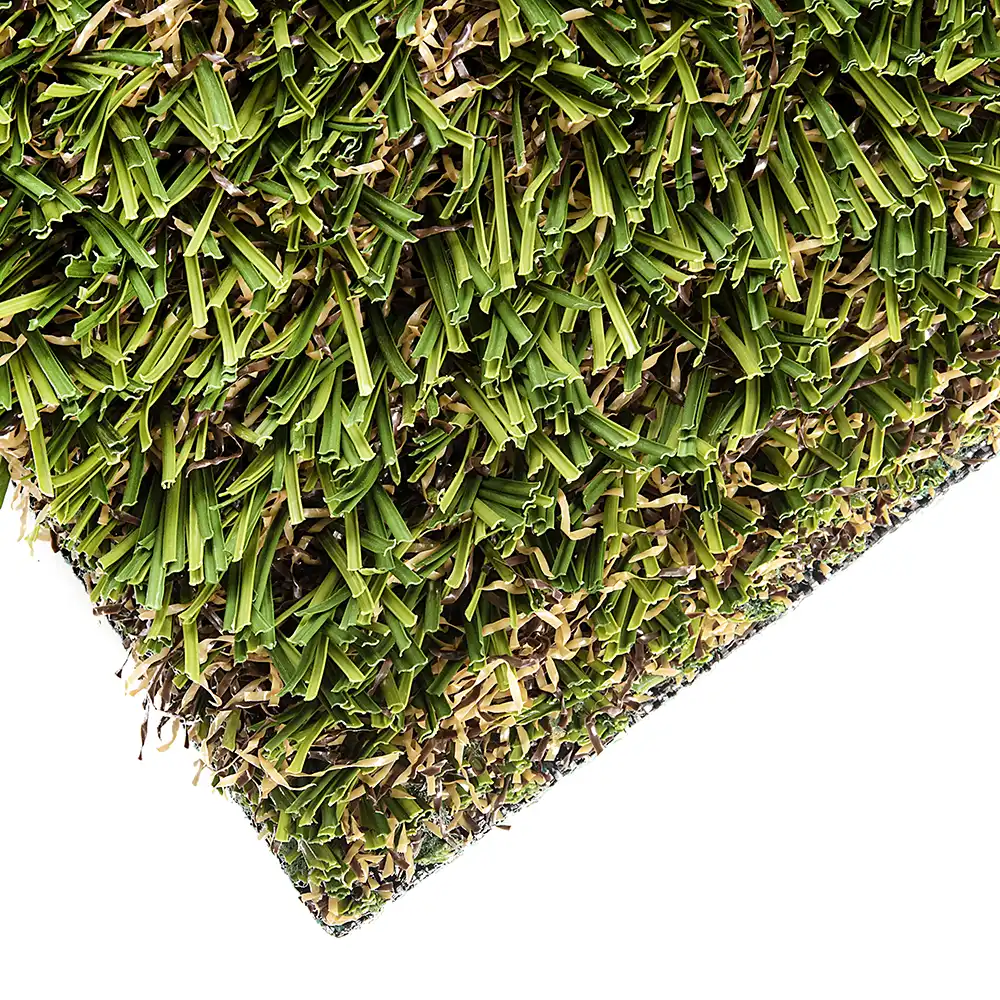 SYNFescue 80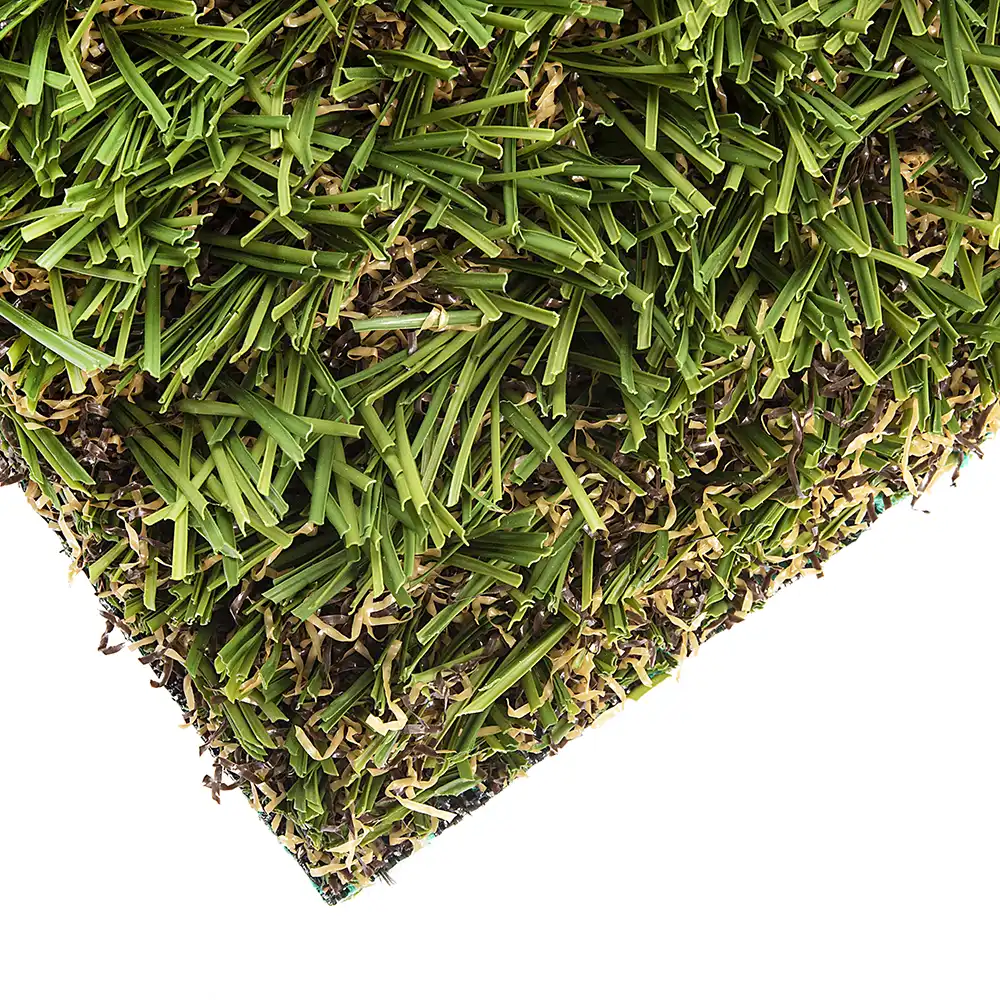 SYNFescue 70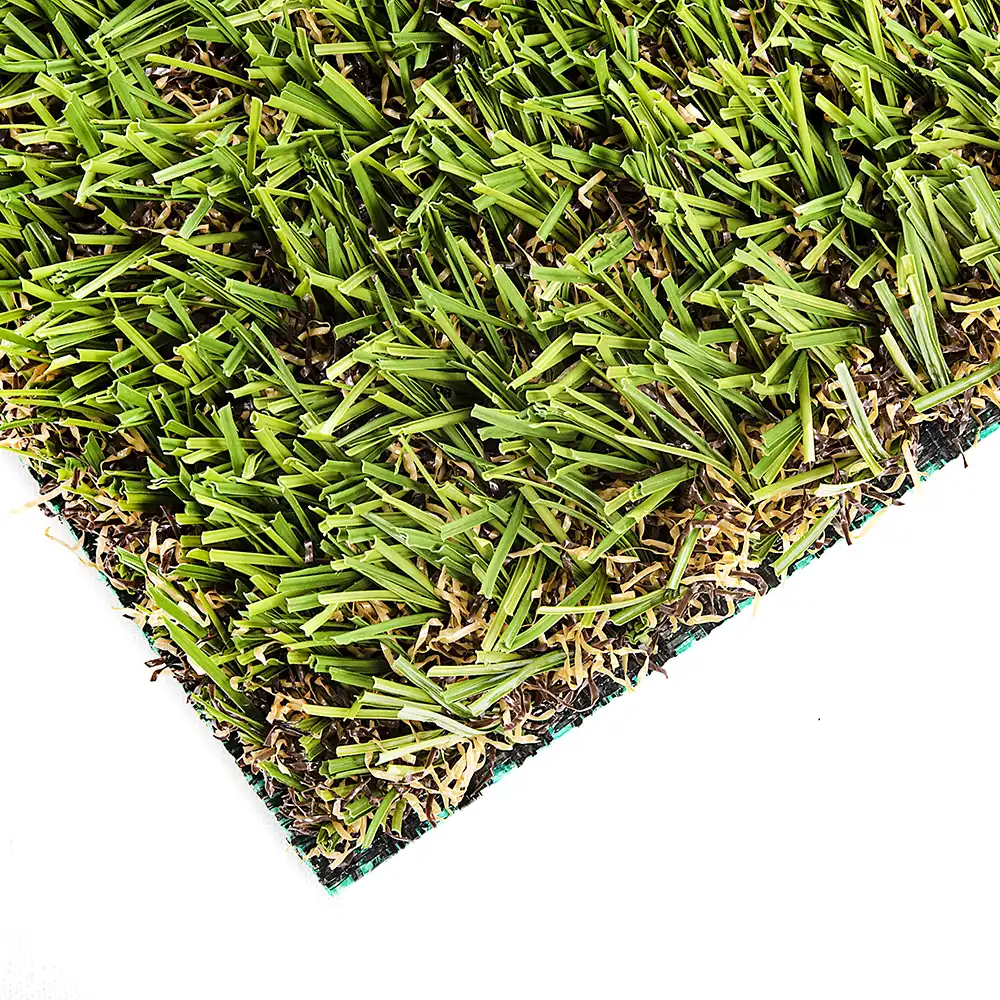 SYNFescue 60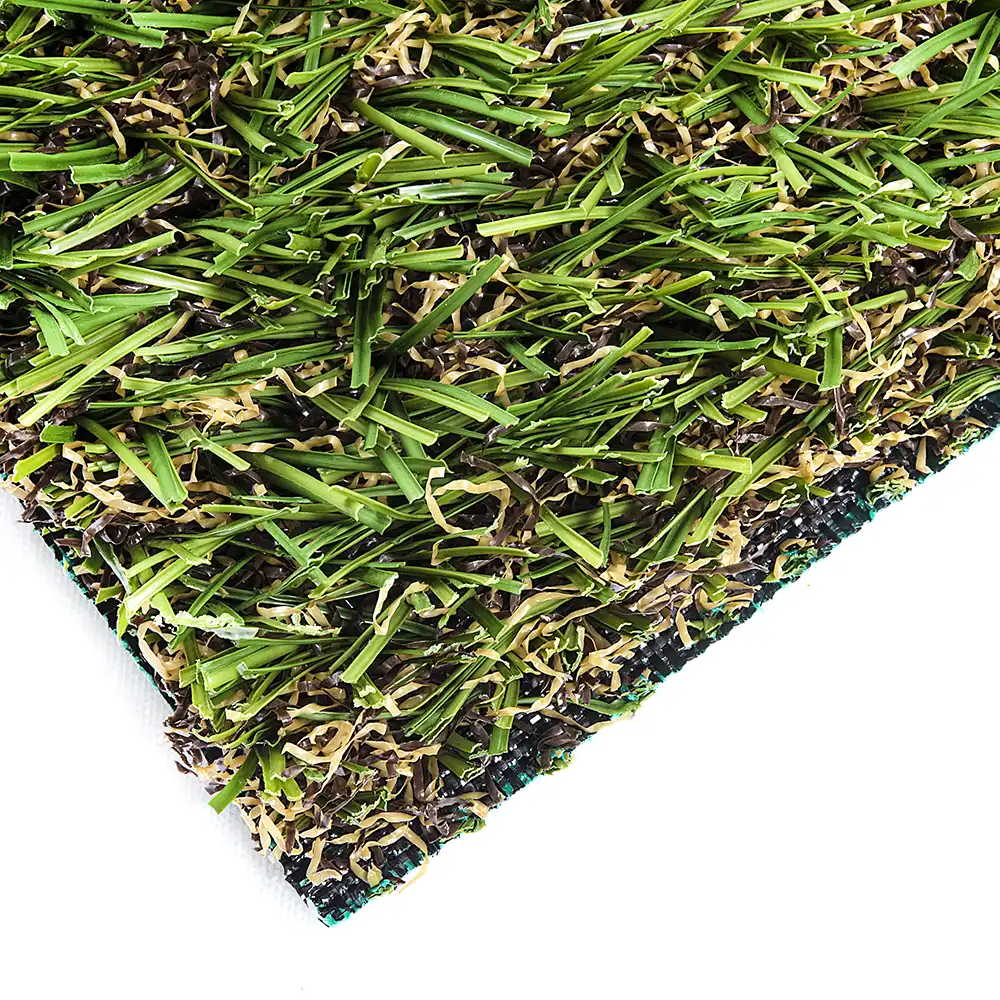 SYNFescue 50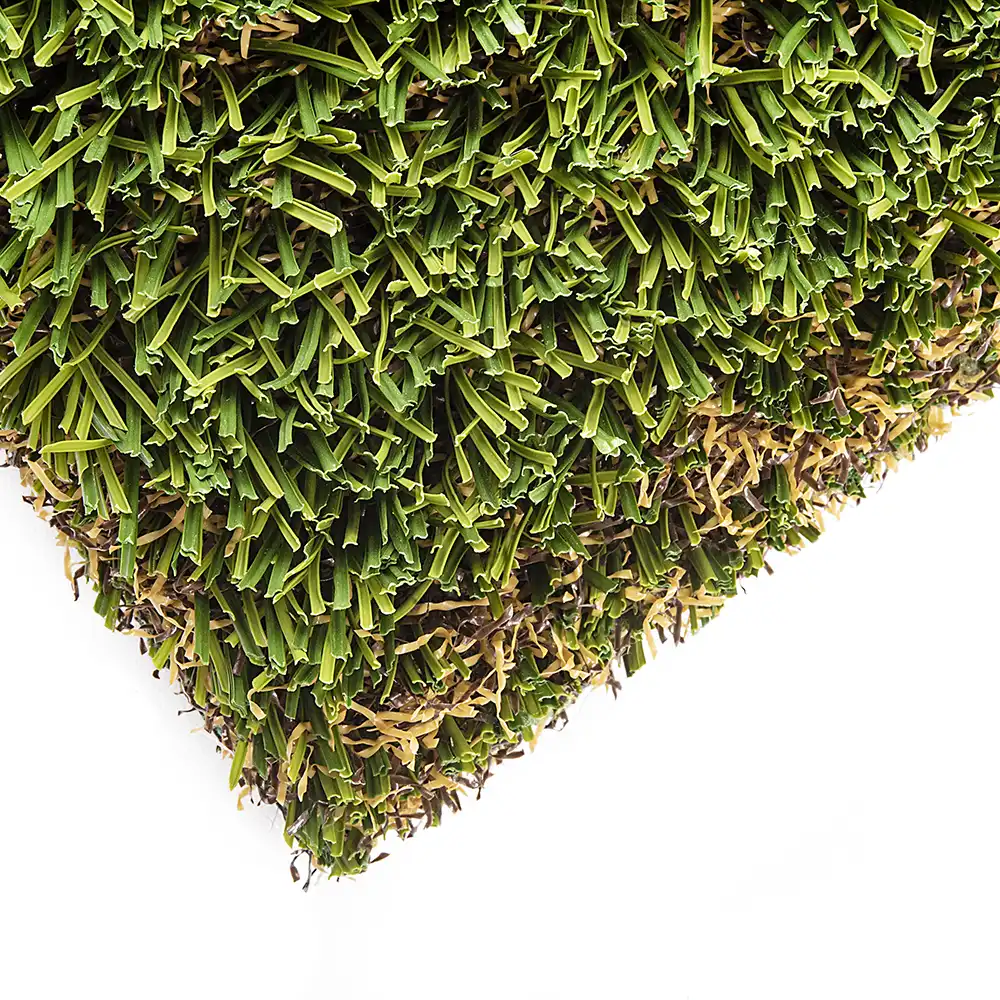 SYNFescue 100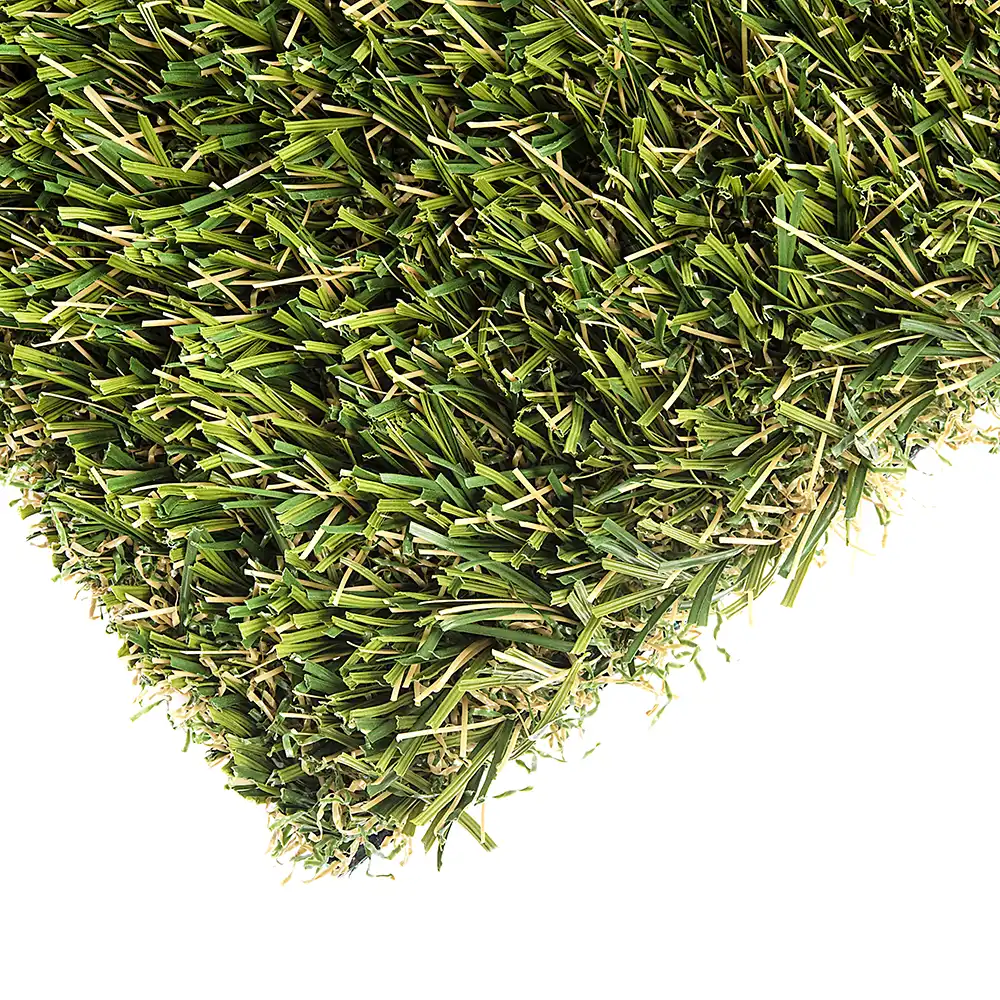 SYNBlue 745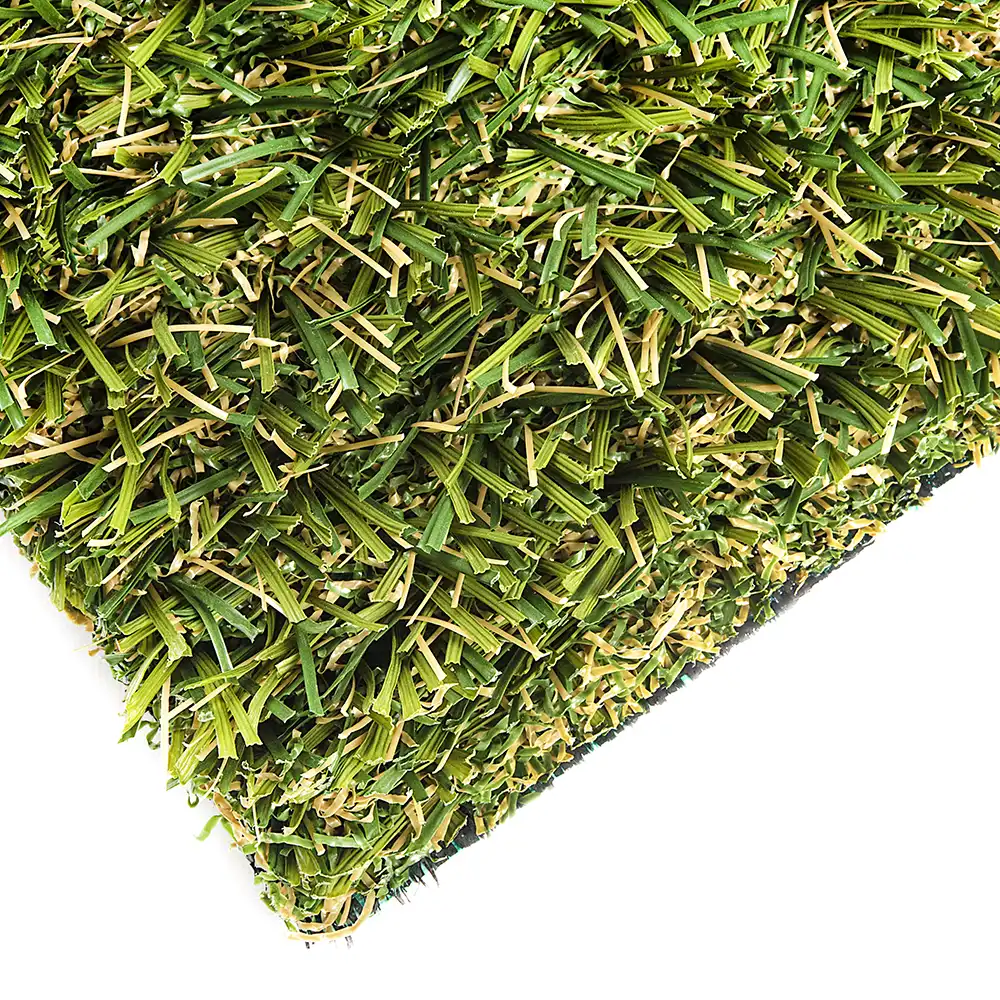 SYNBlue 545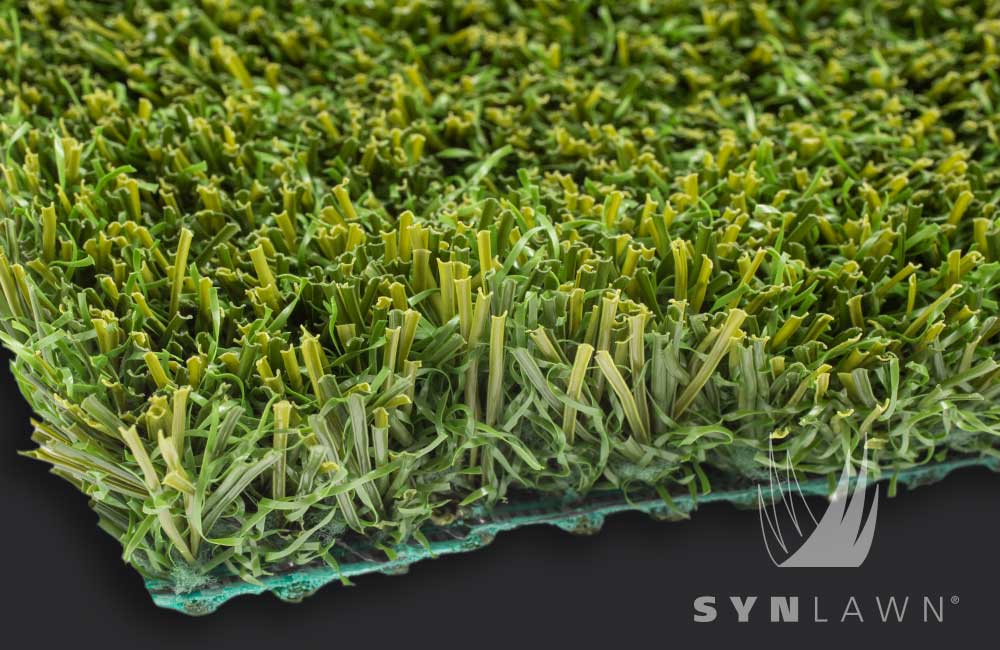 SYNTipede 321
View All Artificial Grass Products