Replace your outdated and high-maintenance lawn with Huntington Beach artificial grass. No one should have to spend their weekend or day off on landscaping just to provide themselves with a green lawn. Instead, you can enjoy the exclusive features and benefits of SYNLawn synthetic grass not found in any other lawn solution on the market. Our ultra-realistic artificial turf looks and feels like real grass, is made from eco-friendly materials, is safe for children and pets, and is perfect for a continuously growing list of applications.
HUNTINGTON BEACH, CA PGA-CALIBER GOLF TURF AND PUTTING GREENS
Golf enthusiasts rejoice over the exceptional performance and reliability of SYNLawn golf turf. Never before has there been artificial turf that mimics the realism of natural grass to the level that we have accomplished. To do so, we partnered with ex-NASA engineer and golf professional Dave Pelz, to ensure that we met all of the characteristics die-hard golfers look for when they hit the links.
Improve 80% of shots lost to par in the short game
Realistic putt, with a very true ball roll, and proper energy absorption to prevent unnatural bounce
One-inch thick tee surface allow you to use real golf tees
Superior durability to practice flop shots, chip shots, or putting
Include sand traps, tee lines, tee boxes, slopes, obstacles, and more
Highly efficient drains in each cup prevent the backfill of water and the growth of mold
Monthly payment plans available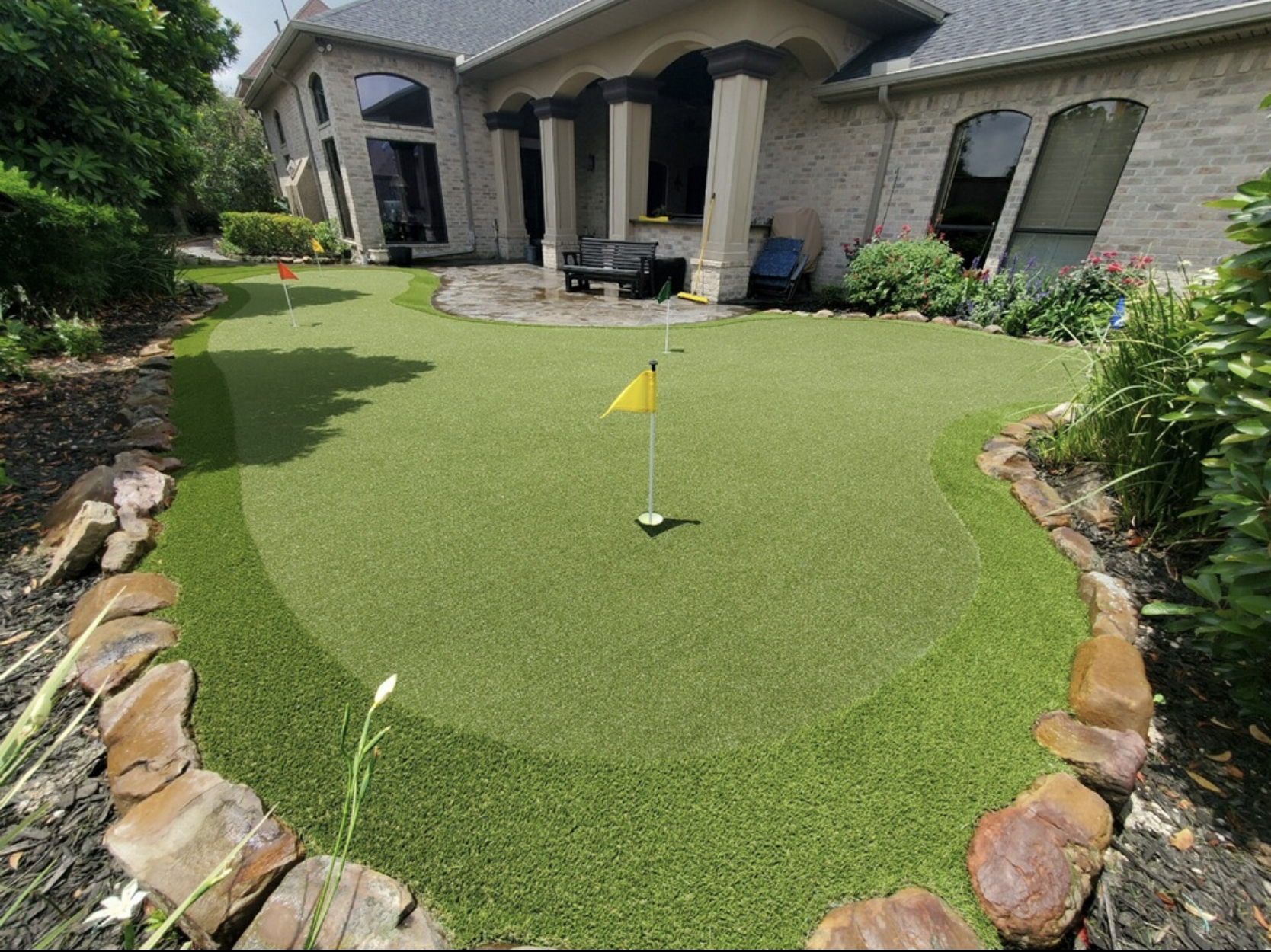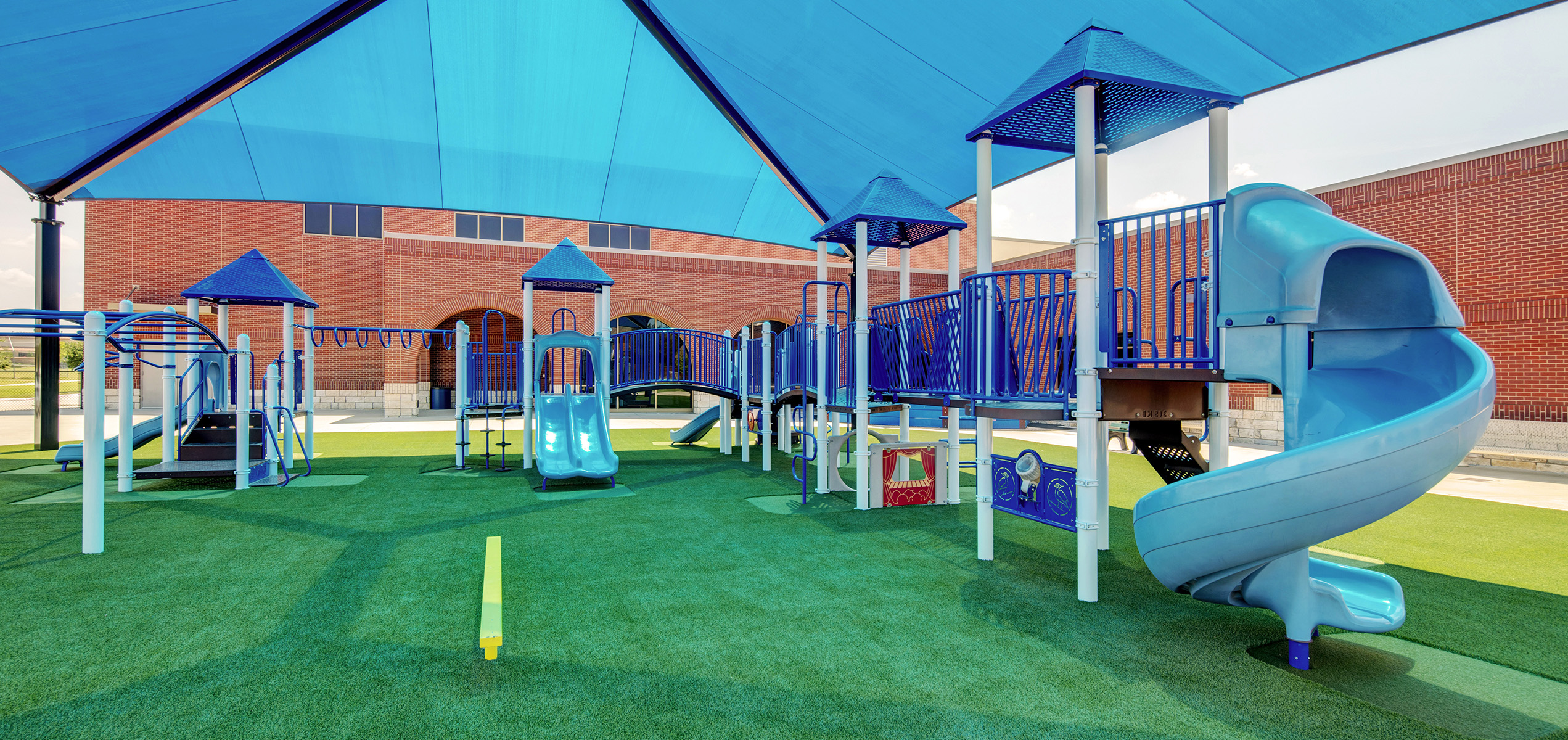 HUNTINGTON BEACH, CA PLAYGROUND TURF SYSTEMS
Children deserve a safe, clean, and gorgeous place to play. SYNLawn playground surfaces offer IPEMA, ADA, and HIC (Head Injury Criteria) compliance. They also include a coating of the highly effective antimicrobial by Sanitized® which eliminates up to 99% of bacteria. With SYNLawn products, you can rest easy knowing that your children can fully enjoy themselves without coming home hurt, or at risk of infection.
TrampleZones™ can be added for increased durability under high-traffic landing areas such as slide exits, jungle gym entrances, and beneath swing sets
Add shock absorption cushioning that helps to reduce the frequency and severity of injuries that may occur underneath each playground turf installation
Tough and resilient EnviroLoc+™ backing system to prevent shifting, tearing, and fiber loss
Incredibly soft turf fibers prevent burns and abrasions
HUNTINGTON BEACH, CA PET SOLUTIONS
SYNLawn adores animals just as much as you do. We understand how critical it is to provide them with a safe and clean environment in which to play. We also understand how tough it may be to keep up with landscape management following heavy activity. As a result, SYNLawn provides synthetic grass that is specifically designed for dogs and other pets. There will be no more muddy paws, holes, harsh chemicals, metals, or stress. Save time and money on upkeep all year long as your pet enjoys the safest and cleanest pet surfaces available today.
Odor control thanks to Envirofill™ antimicrobial infill
Stain-resistant and very easy to clean
No brown spots caused by pet waste
Prevents moles and gophers from destroying your lawn
Optimal drainage at a rate of 1,200 inches per hour
No dirt or mud tracked into your home
Added security upgrades available for destructive dogs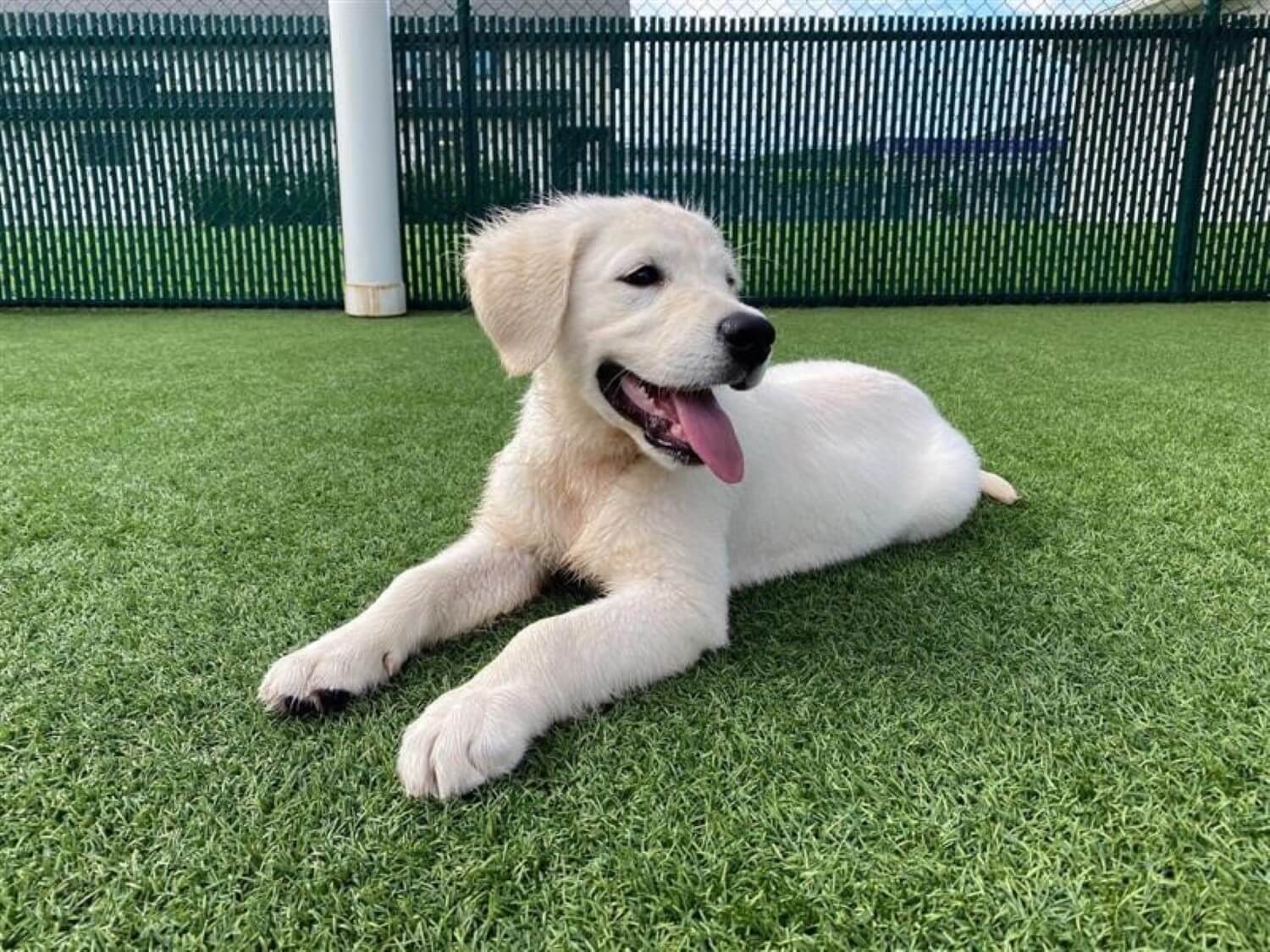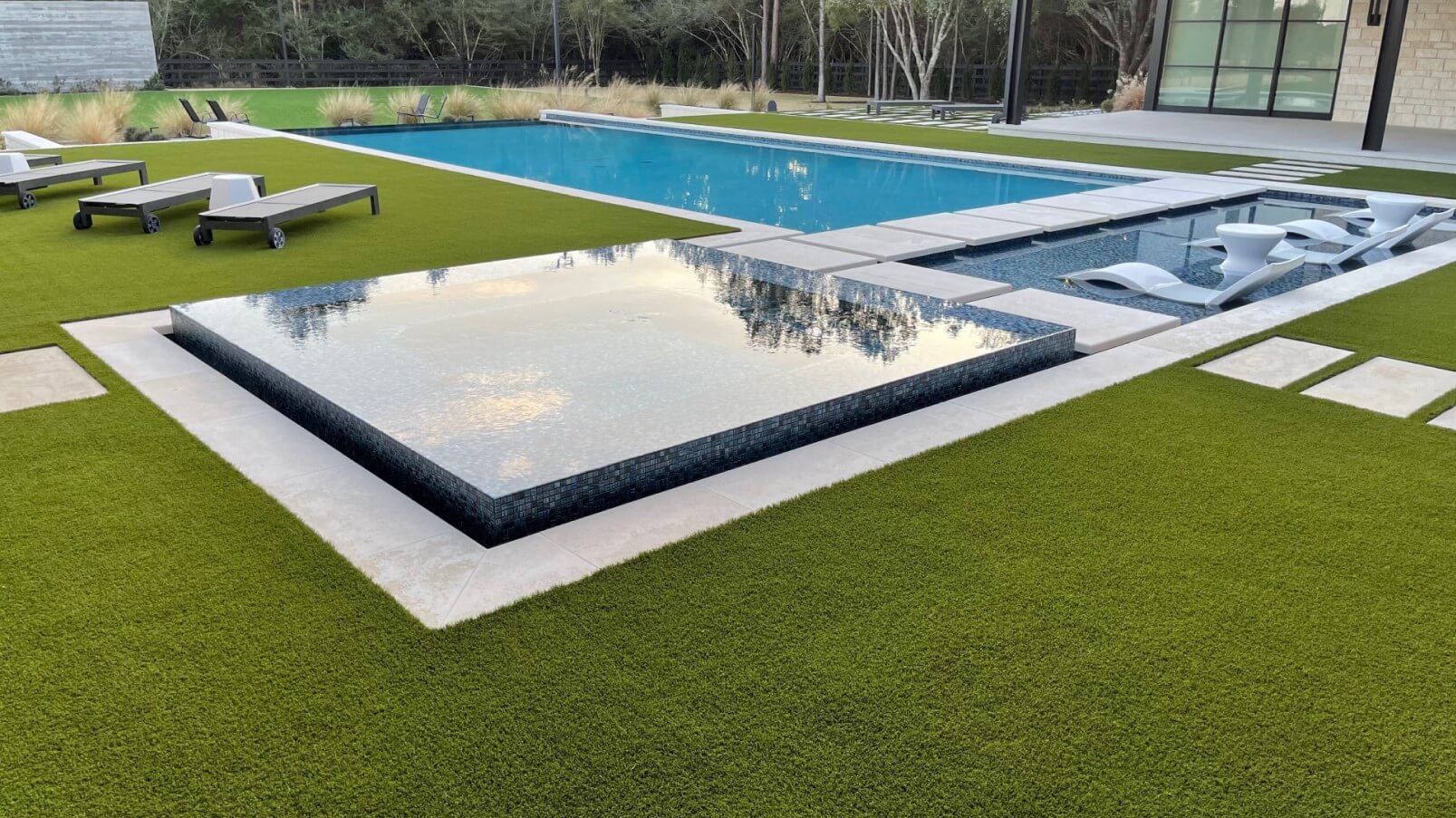 Exclusive benefits include but are not limited to:
Super Yarn™ technology, the most realistic and advanced turf yarn available
OmegaBlade™ technology provides long-lasting blade integrity
EnviroLoc+™ the multi-layer backing system that locks in turf fibers to extend the life of your installation
BioCel™ technology is a soy-based formula that replaces the majority of petroleum found in standard turf backings
HeatBlock™ is a scientifically proven technology designed to keep surface temperatures up to 20% cooler than alternative brands
Optimal drainage allows for immediate use after it rains
Made in the USA
Recyclable and renewable
Unmatched lifetime warranty
If you are a commercial property wanting to ensure that you always provide your visitors with a stunning impression, your solution is Huntington Beach artificial grass. Our utilization of recyclable materials such as soybean oil and sugar cane in combination with our exclusive technologies ensures that your installation will last for decades. You will no longer have to worry about heavy foot traffic thanks to the superior durability and performance provided by SYNLawn synthetic turf. Even in the harshest weather conditions, your landscape will remain beautiful and will only ever require an occasional sweep to keep it looking luscious and vibrant year after year.
Commercial installation options for artificial turf include but are not limited to:
Landscapes
Parks & sports facilities
Poolside
Apartment complexes
Restaurants
Retail shopping
Hotels